LEXUS REMOTE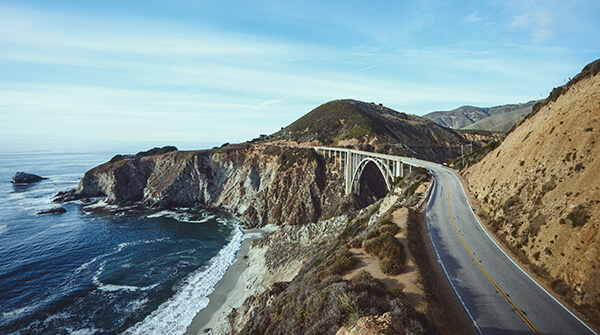 At Lexus, we may sell cars, but we are a people company at our core. Right now how we interact with each other is changing, but who we are isn't. In this time of uncertainty, we want you to feel safe. So we continue to look for new ways to serve you.
With the recent implementation of MECQ in NCR, we are pleased to announce that our doors will reopen to guests starting May 18, 2020 (Monday).
To assist anyone who has set their heart on a new Lexus, but understandably, may still feel uneasy to leave their homes, we have prepared a simple, hassle-free contactless purchase journey called Lexus Remote.

Here's how it works:
Leave your details on the form below. You will then be contacted by your dedicated Sales Consultant, who will address your inquiries and prepare a quotation for you.


If you're ready to proceed with the purchase, send a copy of the necessary documents to your Sales Consultant. They will send back a copy of the Vehicle Sales Worksheet for your review, alongside detailed payment instructions.


Once everything is approved, you will receive a confirmation email and a receipt for your deposit. Congratulations— you're the owner of a new Lexus!


Given the current situation, your new car will be delivered from May 19* onwards, after we have completed the necessary preparations of your new vehicle.
*Date may vary due to actual conditions or further regulations implemented by the government.